Roald Dahl day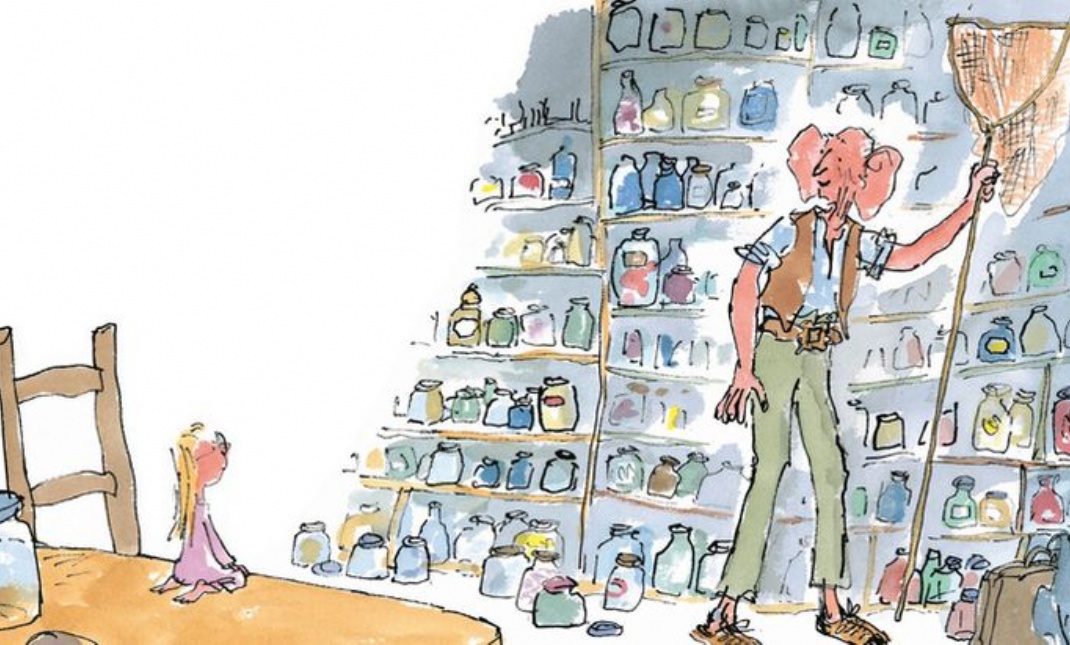 "We is in dream country, this is where dreams is beginning!"
Dragonflies had a fantastic first week, exploring our new classroom and deciding how we can be the best learners we can be!
On Roald Dahl day we saw extracts from the original BFG film where Sophie and the Giant catch dreams and take them to the dream cave. We thought about what we would dream about and made our own pictures af a dream jar. They were very creative and will be making an excellent display in our school.
Look out for them on Class Dojo soon! Keep dreaming Dragonflies!!