Spring term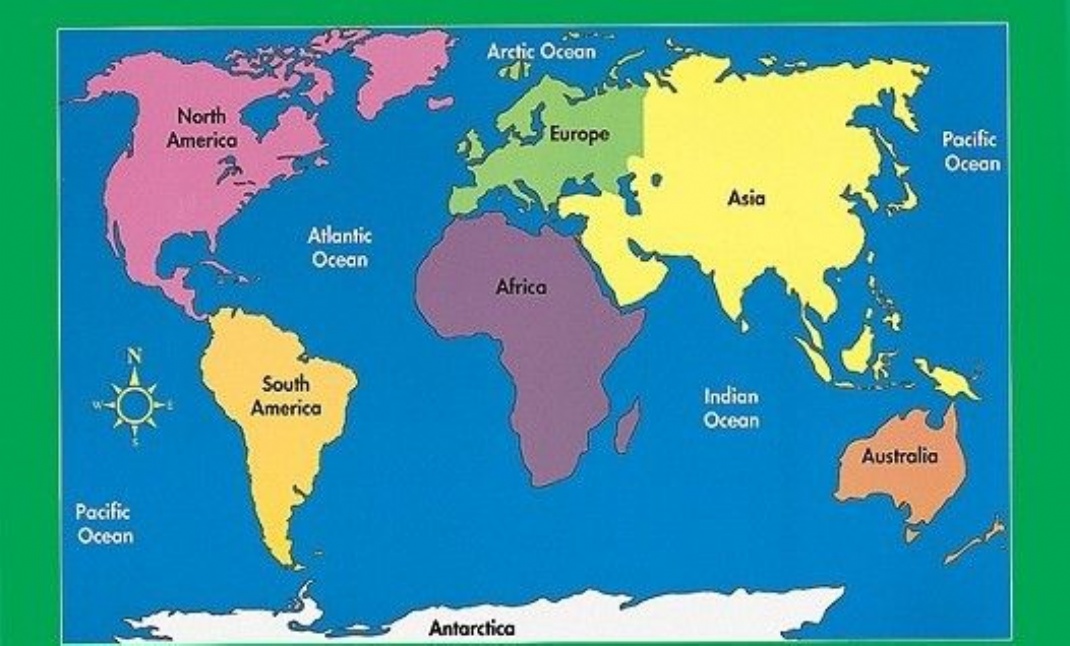 Take a look at what we have been up to in the Spring term so far. We are enjoying our trip around the world visiting and learning about Antartica, Asia, Australia and the Great Barrier Reef. We have learnt about Penguins, Pandas, Kangaroos and puffer fish.
The children have learnt many facts about these continents and as well as looking at animals that live there, we have learnt about landmarks that we would find in each place. Some children have shared their work with their families and brought things in from home to help us with our learning.
These continents have been the basis for our art work where we have used different materials and techniques to create an effect.