End of the Year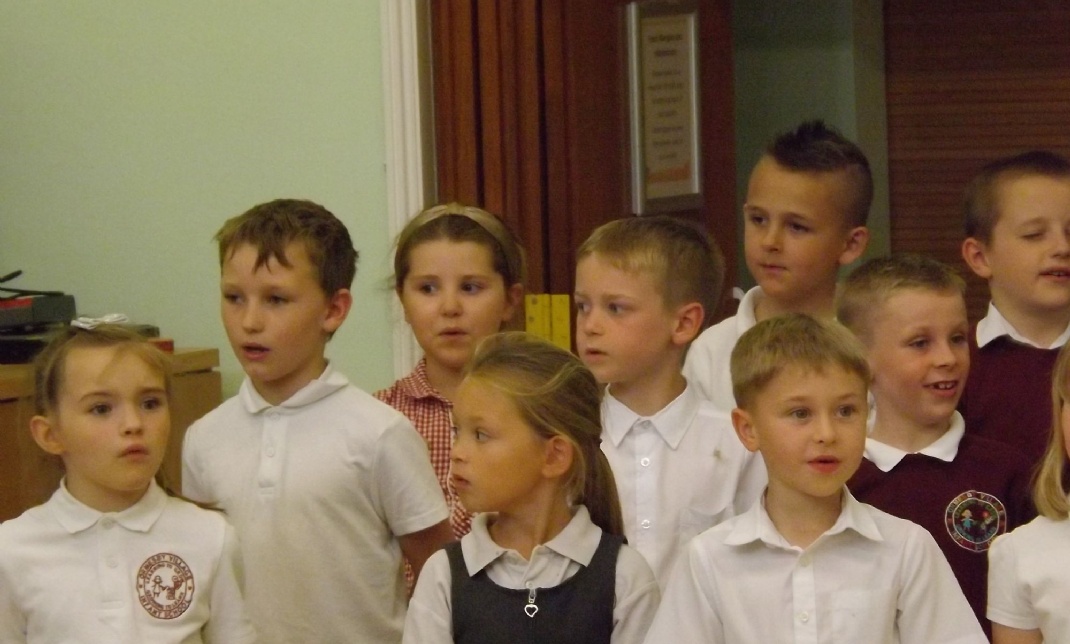 End of the Year means farewell to the Year 2 pupils!
Well, we have finally made it everyone! We have navigated our way through the challenges and enjoyed many successes along the way, but we have reached the end of the year. This day has been an emotional one, where we have had to say the fondest of farewells to our lovely Year 2 children, who now move on to Year 3 either at our Junior school or at another school. No matter where they go to school, they will all be a true success.
Earlier in the week, we had double trip to Pettits for the Years 1 and 2 classes, and we returned only to be welcomed with a tasty barbecue as part of the Year 2 Leavers' package.
This is the final blog of the year and I hope everyone enjoys their Summer break and returns raring and eager to go to continue to be the best they can be. Well done everyone - stay safe. We shall see you all again on Wednesday 6th September 2023.