Final Half-Term Begins!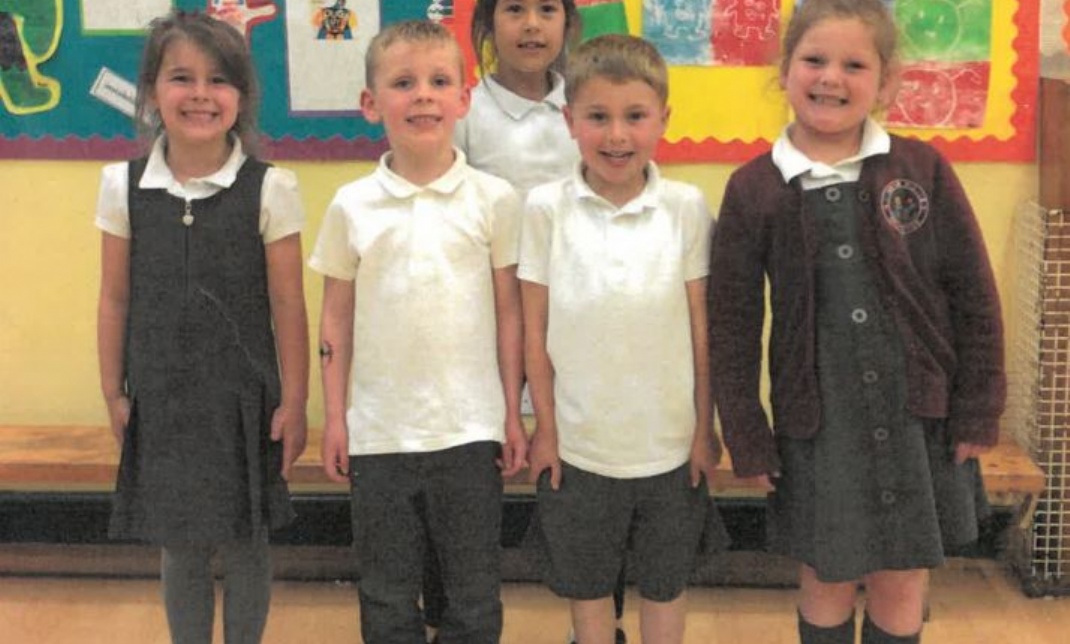 Final Half-Term begins with Jubilee Praise!
Welcome back to the final half-term of this academic year and I am pleased to see so many happy pupils returning to enjoy what the Infant school has to offer. The Jubilee gathering just prior to the break was a great success and it was fabulous to see everyone together and enjoying themselves in the sunshine. Our PTFA now move on to planning for a more larger scale event: the Summer Fayre and if you are available to help, please let the school or the committee members know. The more the merrier.
Linked to the Jubilee celebrations, were several of our Infant and Junior children who performed at the Hemsby village event with Mrs. White-Joubert. Well done to them, we are all very proud of you.
This week's attendance race was won by Caterpillars with 99% followed very closely by Dragonflies with 98%. Well done to both classes. There were some lovely reasons for the trophy winners this week and I hope this continues for the remainder of this term. Hearing how polite our children are when collecting their awards is so pleasing.
I have begun to look at the end of year reports for the children written by each teacher and I am thrilled that there are so many positives and strengths being highlighted, embellished by a few suggested improvements. There will be a new format for end of year reports for you to enjoy, giving you the necessary information and the uniqueness of each pupil in a more succinct manner. We hope you like them. There is a feedback form to return where you can be entered into a Tesco voucher draw, as it is always good to hear what you think about how your child's year has gone.
The Infant Leadership Team have come up with a "pledge" for the school to enable all pupils, staff and parents to flourish.
We pledge to help everyone be the best that they can be and come to school every day with a smile.
Next week, we have our Infant Leadership Team and the School Council heading to Horsey Beach to help collect rubbish and reduce pollution. We also hope to donate the monies raised from our recent bake sale. On Wednesday at 5:00pm, we are inviting the new Reception parents into school to gain more of an idea of what we can offer their children from September as they look to begin their educational journeys with our Federation.
Have a great weekend everyone.