Welcome Back!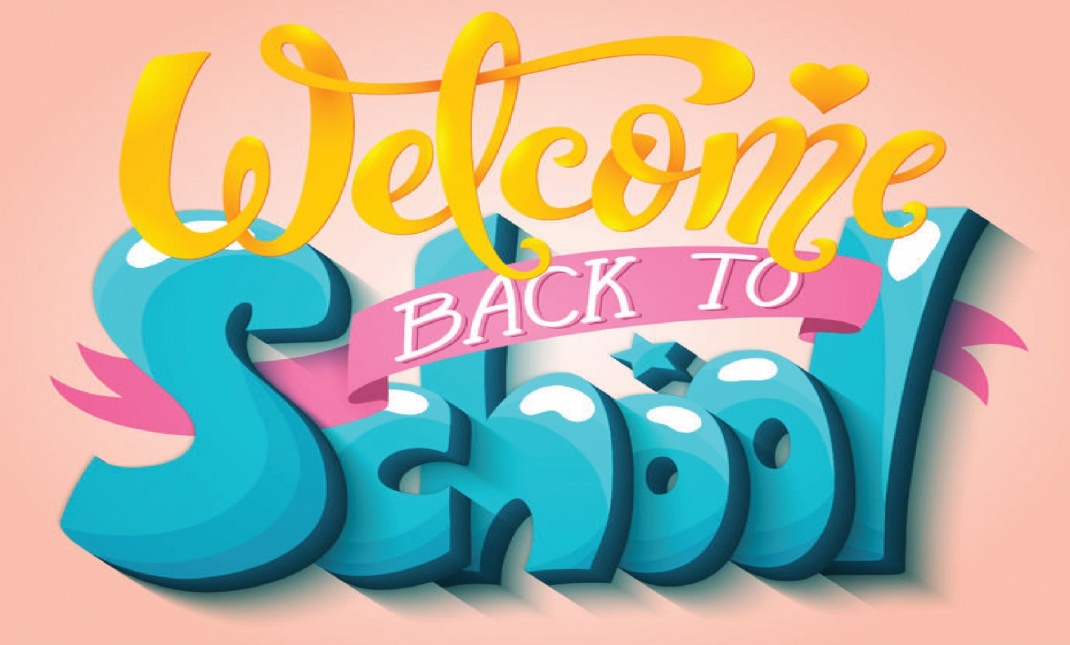 Summer Holidays are over and it is back to school!
It has been a busy first four days of the new academic year, but it was lovely to see all the children smiling and happy to see the staff upon their return. The new Reception pupils have settled in well and are so keen to explore their new surroundings. They have all been keen to chat to me and play with the magic magnet wands. I look forward to seeing them all in full-time soon.
Behaviour has been fabulous and with our new 5Rs of Effective Learning, I am hoping even more children get rewarded for their achievements each week.
This week both Dragonflies and Caterpillars won the attendance race with 99%. All classes were in the 90% bracket and I hope they remain there.
My newsletter has gone out sharing some of the new initiatives that our Federation will be implementing and I hope, like me, you are looking forward to what the new year will bring. There have been some changes, but demonstrate that growth mindset to support them positively.
On Tuesday, we have Roald Dahl Day, but we are not wishing for anyone to dress-up in costumes this year due to the rising cost of living. We will enjoy the day with Dahl-related activities and extracts from his many novels that staff will be reading aloud to pupils.
Have a great weekend and we will see you on Monday.