Reading is the Key!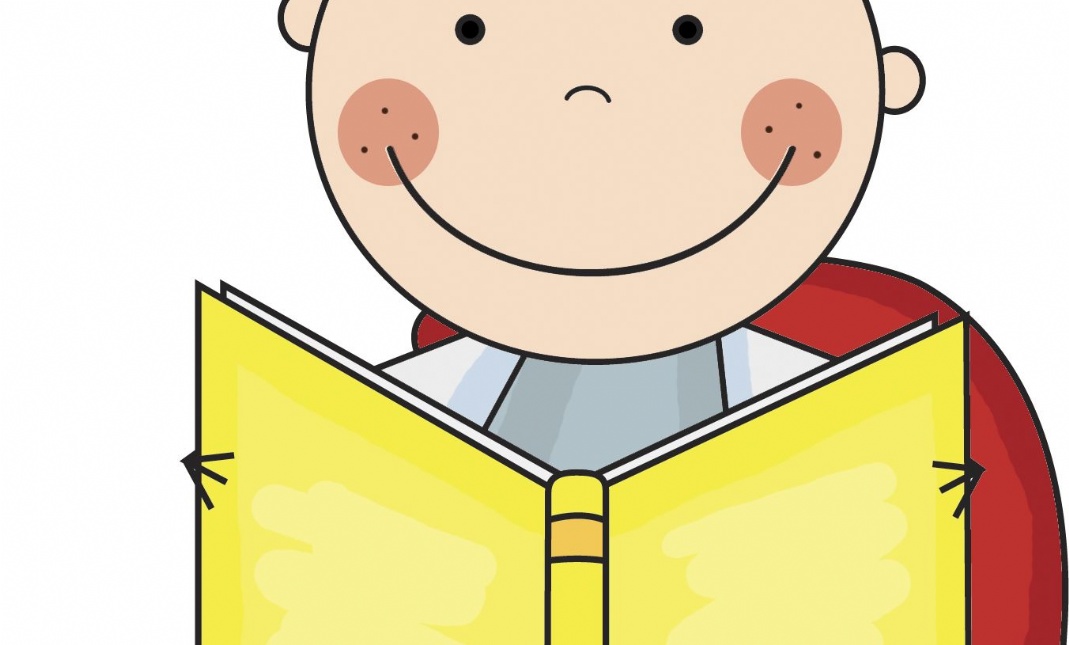 Regular reading is so vitally important!
We all know how reading is so important to a child's development and reading every day for ten minutes can drastically improve a child's learning and achievement in the short and long-terms. Please ensure you enable your child to read at home to continue the practise they get in school. Children love reading to an adult and it is a great opportunity for them to share something that is solely theirs with their adults. Depending on the age and ability of the child, this can be a wordless book, a pamphlet, a magazine, a piece of their own writing or even a comic strip. It was great this week to be able to welcome a new volunteer reader to the school, who will be visiting each Wednesday afternoon to hear children read. Practice makes perfect as they say.
We are still awaiting the final report from Ofsted, which will enable us to share what our strengths are, what our areas for development are and what our verdict was overall. Like you, we are all eager to know. I am sure it will not be long now.
It has been great popping into classes this week to see all the wonderful learning, hear the children talk confidently about what they are doing and see the challenging questions being posed to them. I try and do this as often as possible, because it really gives me a strong flavour of the quality of learning our children have access to. Well done to the staff.
Have a restful weekend everyone!