Eggsactly what we ordered!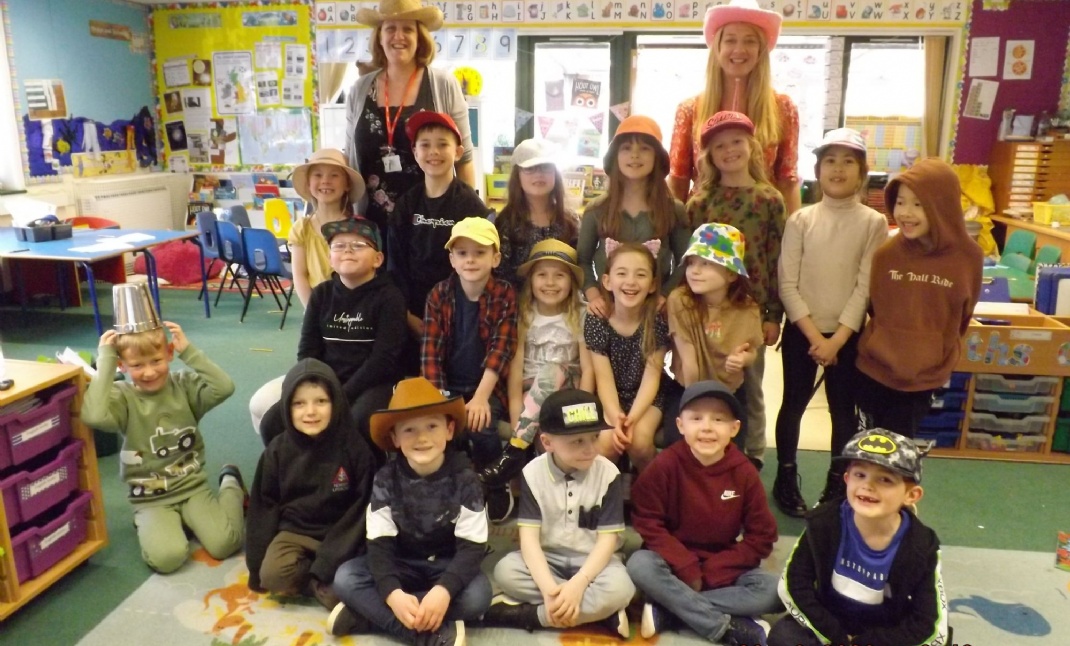 Eggs and Donations pour in to support worthy causes.
This has been another busy week at Ormesby Village Infant School. All pupils have been completing their Spring Term assessments during the same week that parent-teacher meetings were taking place. I hope all parents received their child's pupil report and all were able to clearly understand the position of their child's learning.
It was great to see all the wonderful celebrations taking place to recognise the efforts and positive behaviour of the pupils.
Well done to the children selected from each class in the Reading Den competition.
Bumble Bees won this week's attendance race. Well done to them.
Next week, we have our Easter egg raffle, Easter bonnet parade and the school and PTFA together want to be able to gift an Easter egg to each child prior to the raffle being drawn, so that everyone is a winner.
Have a great weekend everyone.