Weekly Attendance 5.6.23-9.6.23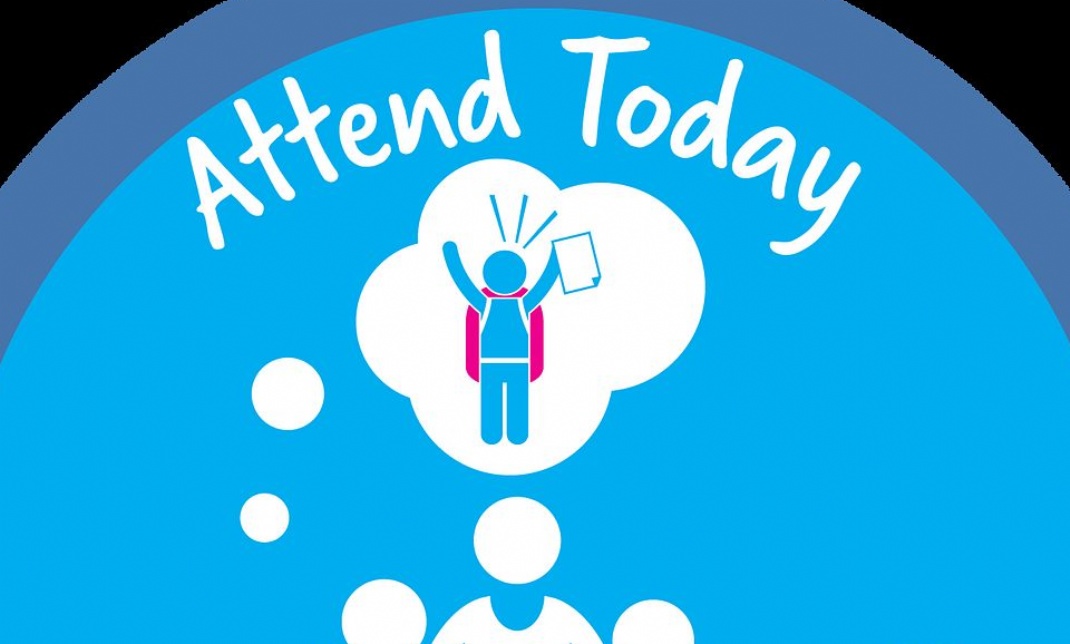 Dragonflies pip Bumble Bees to Attendance Race victory!
Well done to the Dragonflies, who won the weekly attendance race with 97.79%, closely followed by Bumble Bees with 97.72%. Third was Caterpillars' class with 95.29% and in fourth place was the Ladybirds' class with 93.5%. Good effort everyone!