Tapestry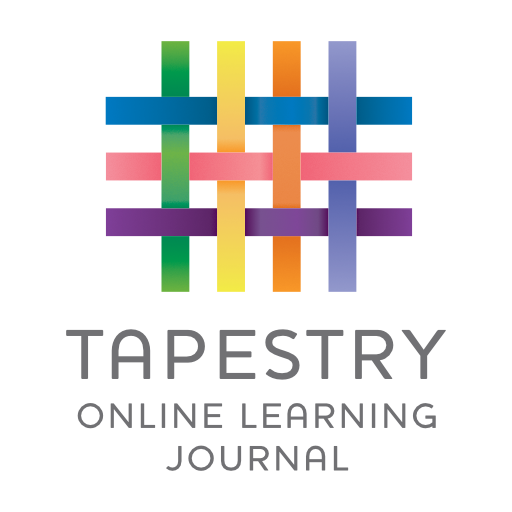 TAPESTRY ONLINE LEARNING JOURNAL
We use Tapestry for your child's Online Learning Journal in our Reception class.
This enables the Reception staff to add photos, videos and written observations of your child from our Reception and upload them on to the Tapestry. To login, please click on the Tapestry logo above to take you to their website.
As a Parent/Carer you will then be sent a link to create a secure password to log in with to view your child's exciting experiences at home. This will then allow you to add comments to your child's observation. We ask that observations published on Tapestry will only be shown to close members of the family and not shared by any type of social media or sharing platforms.
As a Parent/Carer, you will have access to add home links with photographs and videos of what your child gets up to when they are not at Reception. The Reception staff will then be able to respond or add to the observation that you have published, which all add to your child's online Learning Journal.
PARENT/CARER FREQUENTLY ASKED QUESTIONS
How do I create an account on Tapestry?
Once you have provided us with an email address and signed the agreement, you will be sent an email providing you with an activation link. You will then need to create a secure password/ Pin which is not to be shared with others.
What can I add to my child's account?
On your child's account you will have access to their 'about me' section. Here you will be able to add information regarding your child's preferences and routines.
You will be able to add comments to any observations that have been published about your child.
You can add observations from home or about an activity that your child has been doing.
We would like to remind you that if you are uploading photos on to your child's learning journal that have other children on it, permission must have been gained to use the photo, these could be siblings or close friends. Photos at the park for example which have unknown children in it should not be added to your child's Tapestry page and if there are, these will be removed. Also, remember that only appropriate comments can be made.
What if I have more than one child at your setting?
We will link the two accounts together allowing you to access both children and their observations from the one account.
If I have a question about an observation?
Please speak to the Reception staff, who will speak to you regarding the observation.
Can the Reception staff access Tapestry at home?
The Reception team are provided with a pin only account that is only able to be accessed through the Reception computers or tablets. Any responses through Tapestry will be during Reception hours.